Card Machines
Shetland Suppliers Of Ingenico Card Machines & Merchant Services
Local suppliers of the popular Ingenico Card Terminal range and merchant services at highly competitive/hard-to-beat rates.
Whether you're a retailer, eatery or service, work from premises, home, or are mobile; card terminals offer a convenient way of taking upfront payments in person or over the phone. If you value your time then the convenience of card machines can remove the need to create invoices, deal with cash or chase up late payers. They can also make your business a preferred choice and help cash flow.
We supply everything you need to get started easily including initial training.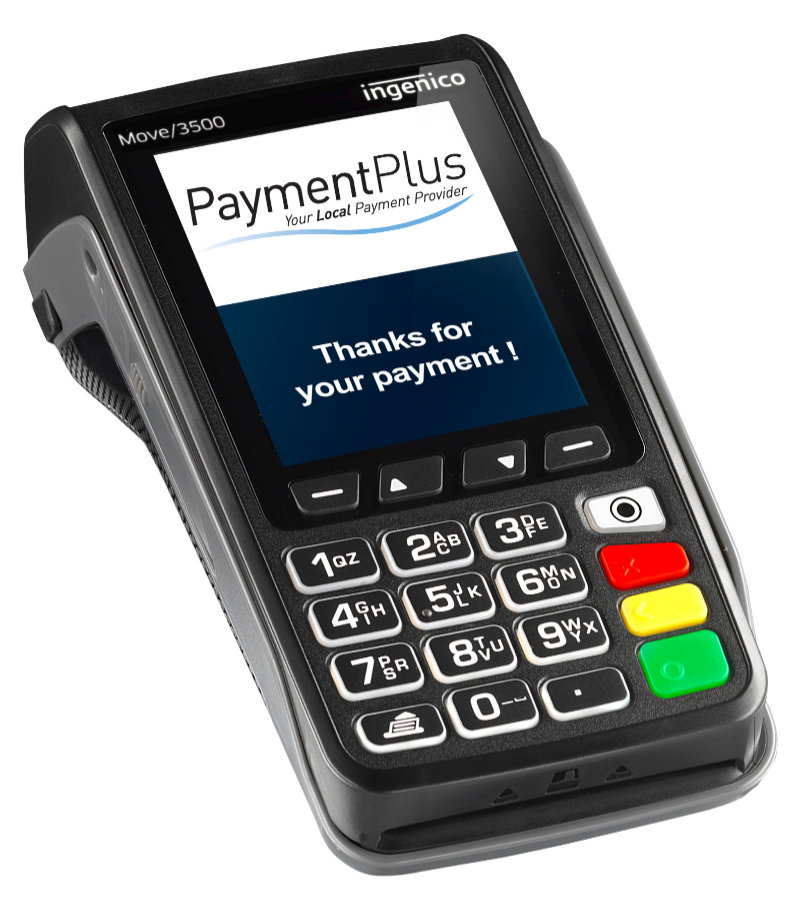 Prices £Lowest per month per terminal (exact quotes on application).
Latest terminals with chip & pin, contactless, Apple Pay
Various options including:

Counter top with dual keypads (shop & customer facing)
Portable (WIFI/Bluetooth)
Mobile with SIM card

Broadband installation for fast transactions
Very easy to use, robust and reliable
Fast turn around (1 to 2 weeks application time)
Support helpline
Swap out service in the rare event of problems (we have around 7 terminals in stock representing the different models)
Window signs available for detailing accepted cards
GET A QUOTE ALREADY HAVE A TERMINAL?
I saved £1,500 a year switching to this package, well chuffed.
Brian Minty, The Olive Tree.
Introducing a card machine to the business has been hugely beneficial and now accounts for the majority of transactions.
Christena Irvine, Da Harbour Chippy.
Technology is not my strong point but the card machine has been easy to use and trouble free since we opened our tea rooms. Very handy to have given our location.
Lynn Johnson, The Cake Fridge.


Great Deals On Merchant Service Accounts With Terminals
What is a Merchant Service Account?
All card machines require a special "merchant service account", which is effectively a special type of clearing account where card payments go to be processed before they reach your bank account, usually a few days later. There are various products on the market with different fee structures including per transaction charges (see Merchant Accounts for more details).
Through selected partners we can offer a merchant account with hard-to-beat low processing rates.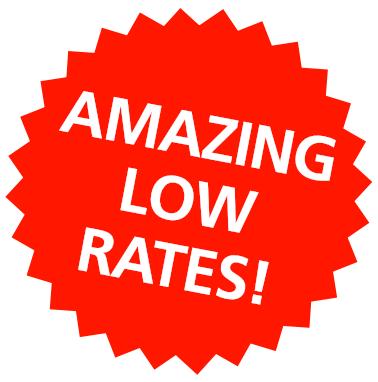 Already Have a Terminal / In-Contract?
We can compare your existing statement and let you know what you could be saving per month by switching to a more competitive plan, no obligation.
Fill in our form below with a scan of your statement (or drop one into our office in the Toll Clock Shopping Centre) and we'll get back to you with a comparison. We recommend supplying a statement of your busiest month.
Arrange A Demo
If you're new to card machines or Ingenico terminals, contact us to arrange a demo to see how easy they are to use.
We can go through the process of taking payments, refunding, and end of day totalling/online reports so you can see how it all fits into your accounts.
Get A Quote
For a no obligation quote, please complete the form below or contact us for more information.
Please see our privacy policy.