Chip & Pin Terminals
Ingenico Chip & Pin card terminals and merchant services
Ingenico Chip & Pin Card Terminals + Merchant Services
We can supply the popular Ingenico Chip & Pin Card Terminal range to locals businesses.
Plus, we've shopped around to be able to offer exceptional rates on merchant service accounts.
Whether you're a retailer, eatery or service; work from premises or are mobile, card terminals offer a convenient way of taking upfront payments in person or over the phone.
If you value your time then the convenience of card machines can remove the need to create invoices, deal with cash or chase up later payers. And it can enhance your businesses cash flow significantly.
Prices and charges are outlined below. We can include everything you need to easily get started.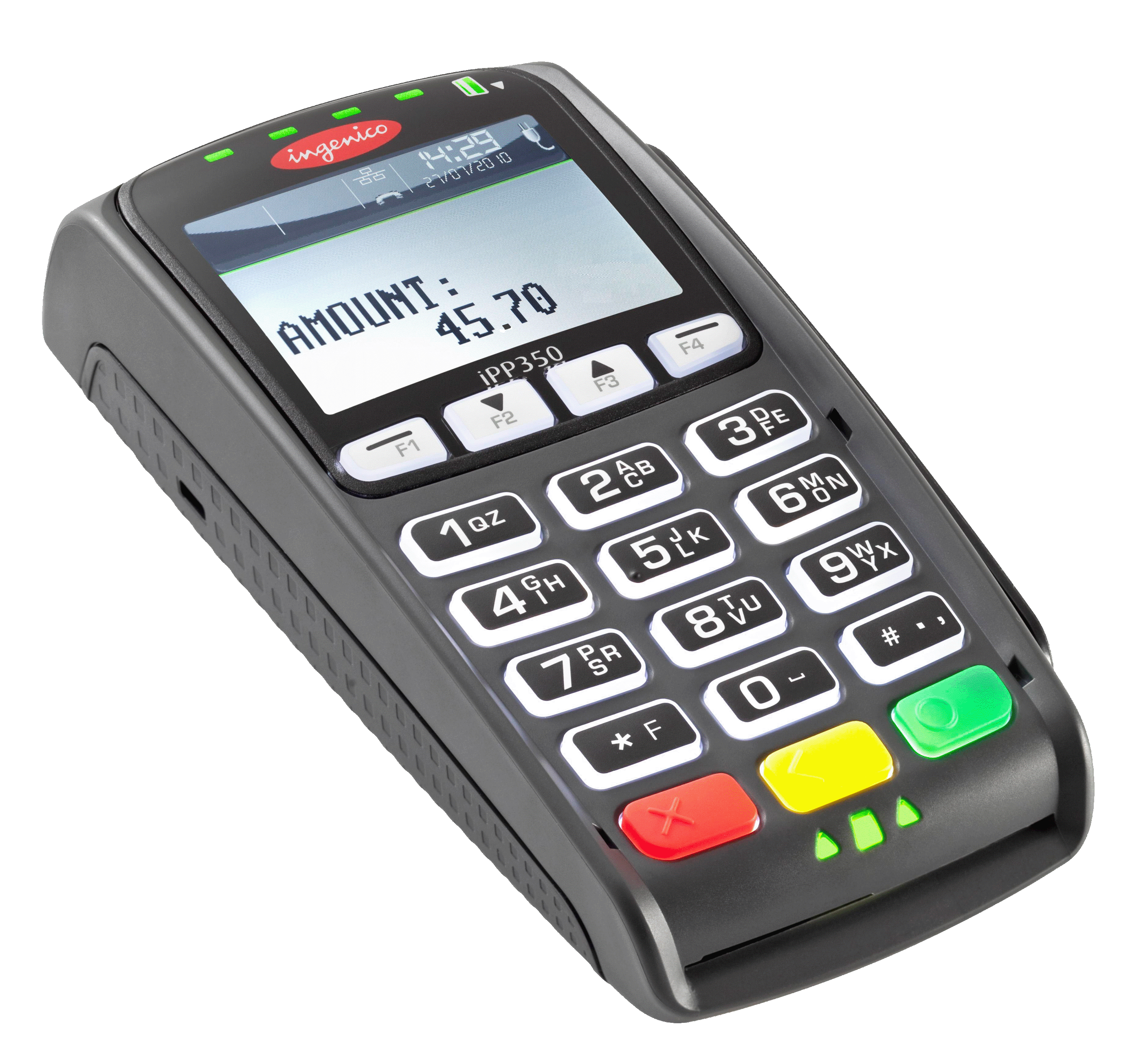 Prices only £20+VAT per month per terminal (WIFI/Mobile Phone terminal with inbuilt printer)
No installation/setup fees
Latest terminals with contactless / Apple Pay
Broadband installation for fast transactions
Can supply other models too for ePOS systems, Wi-Fi and mobile, Wired connections
Very easy to use
Fast turn around
Support helpline
Swap out service in the rare event of problems
Great Deals On Merchant Service Accounts When You Buy a Terminal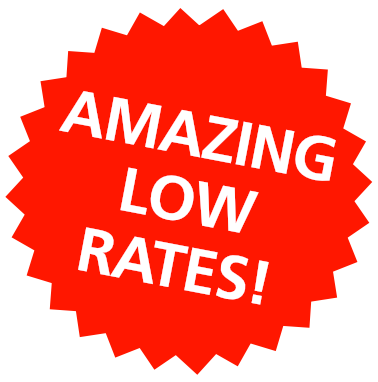 Through selected partners we can offer hard-to-beat low processing rates on Merchant Accounts.
No fixed fee transaction charges, percentage only
Low percentage fees per transaction, typically 0.35% for debit cards, 0.75% for credit cards (often this is 1 to 2%)
Minimum charge £10 a month (if under £10 in transaction fees)
Example: if you received 20 payments of £50 per month by debit card (£1000), that's 20 * 50 * 0.003 = £3 in transaction fees. With the minimum monthly charge above, you'd pay £7 to bring that up to £10.
Note: Because there are no fixed fees charges, this can alleviate the need for conditions like £5 minimum spend or passing charges onto customers in low spend circumstances. If your local retailer applies such charges, ask them to get in touch.
The above is an approximation and details may vary at time of application.
Already Have a Terminal / In-Contract?
Compare the rates above with your current bill. If you can save at least £240 over a year (the price of a terminal over that period) it can be worthwhile switching immediately to enjoy these low rates and savings. You may be able to save much more, and if you're willing to supply a bill we can let you know what the saving would be. It may be more cost effective shelving your current machine and waiting out the contract whilst using this.
For more info or to order please contact us. We can also offer online payment solutions from SagePay and Ingenico and will be soon offering our own Stock Control / Sales System with full card machine integration.