Seasons Greetings & End Of Year Round Up
We wish everyone a merry Christmas and happy new year when it comes.

Please note we are closed from Wednesday 21st December 2016 reopening January 4th 2017, but will be monitoring emails.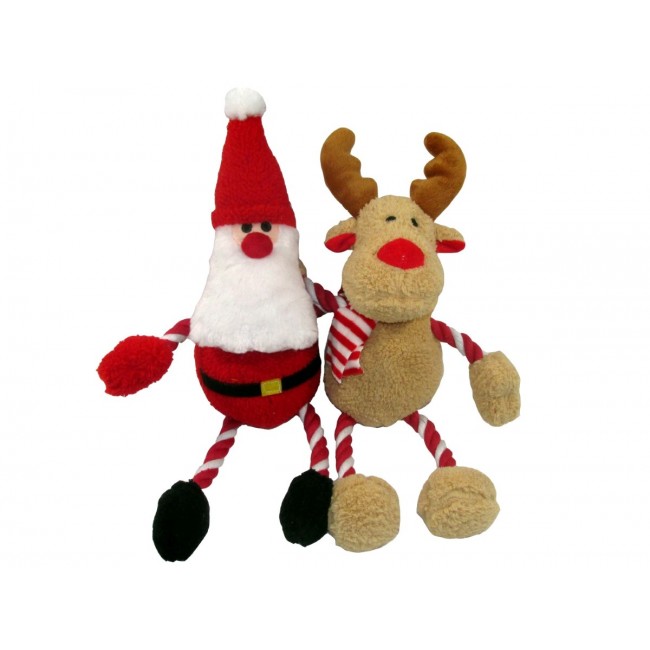 End of year round up

This year has been a busy year for us, which has seen us successfully deal with some tricky technical challenges. It has included sizable commissions for an eclectic mix of clients including:
EirSport (sport & online subscription websites)
Procter and Gamble (technician tool for use throughout Europe)
Shetland Islands Council (inventory & an in-depth training-facilitation system, as part of spend-to-save efficiency)
We have also been developing various in-house products including StockEase and 2 more (which will be revealed next year), and have dealt with ongoing client support and feature requests for bespoke commissions.
Our increased schedule has seen us implement new support policies to maximise our efficiency. We also changed direction as a business this year to concentrate on several flagship products.
Next year we will continue concentrating on our core products with some exciting partnerships in the pipeline. We also hope to recruit a marketing/sales person once our products are market-ready.