Software Development
Making local businesses more efficient since 2010
We've developed various custom applications over the years to improve the efficiency of local businesses, ranging from those with small admin teams or departments, to larger organisations. From simple databases to full blown-business systems.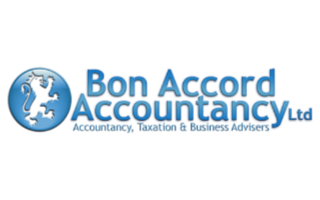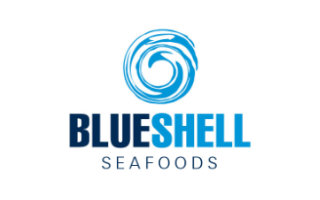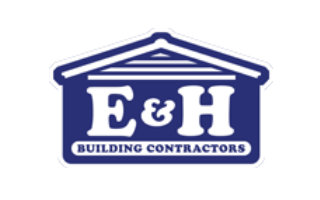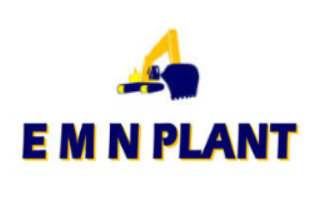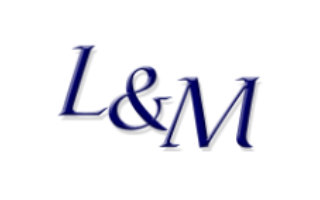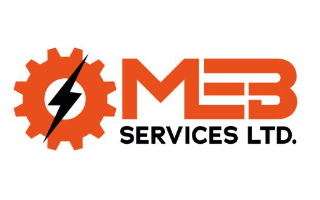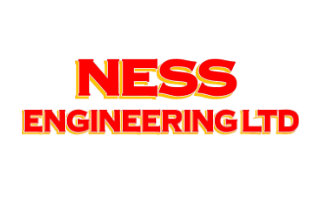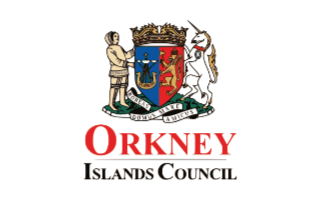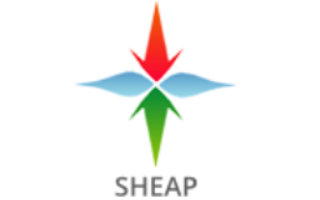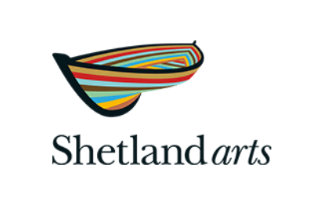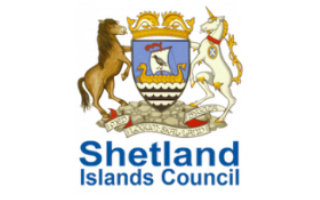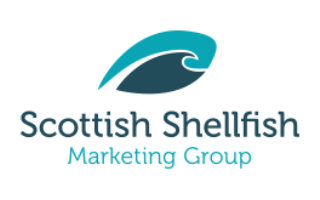 Key Benefits
Reduce repetitive or high volume admin work and scope for mistakes
Streamline logistics and improve customer service levels
Store detailed records and media, utilise information in meaningful ways
Replace spreadsheets or an aging existing system with something more staightforward/of greater benefit that can potentially last a lifetime with features added when required
One-click reports, with the system doing the complex amalgamations and hard work
Bridge systems or push/pull data from other applications like Sage (Cloud or Desktop)
Spend to save, with return on investment achieved through operational efficiencies
We engage with staff and assist transitioning from existing systems by importing data and keeping things familiar to minimise disruption
Working with customers of all levels, whether you have loose or firm ideas that something could be done better, happy to help
Why Custom-Built Software?
Off-the-shelve systems don't always work as well as hoped and can be broad or generic, even introducing different ways of working that aren't always desireable. Entry screens can be unusually large because they cater for the eventualities of everyone.
We're anti-clunk, providing finely-tuned systems that are easy to use and provide exactly what the business needs to make life more simpler and productive, throwing in lots of ideas along the way. New features can be requested at any time and we're contactable, with the dev who develops the system also supporting it so they know the inner workings.
It's worth noting we have came in signficantly less cost than off-the-shelve packages in the past, especially in more niche markets.
Also see 10 advantages of bespoke vs off-the-shelf.
Cloud Apps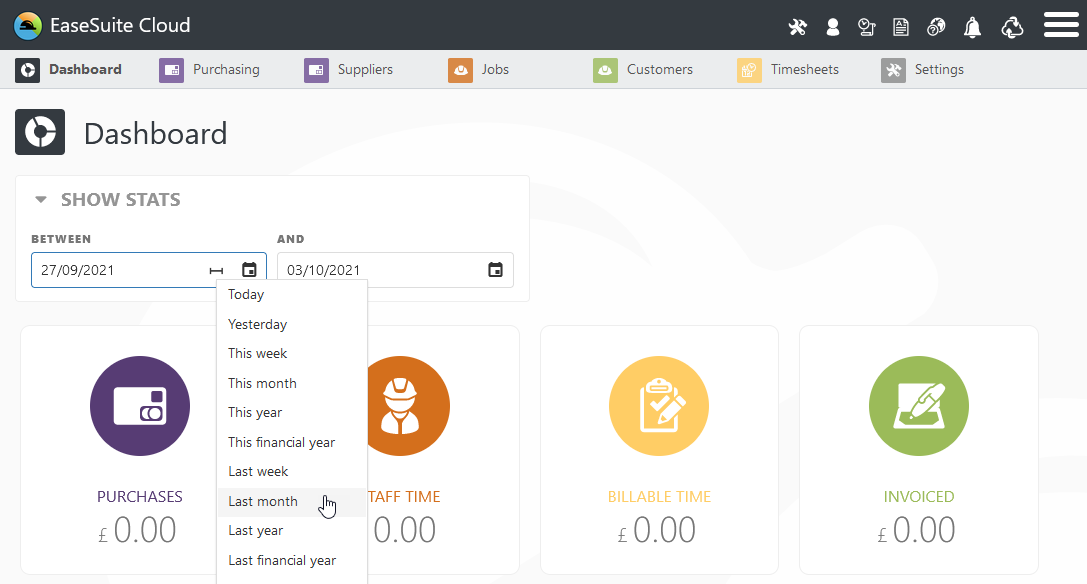 These are online web-based systems where you can log-in securely and access a web interface that mimics a desktop application.
They have become especially popular due to an increase in home-working since they can be used from any location. They are simple to host without the need of internal servers and associated maintenance (all taken care off), plus updates can be delivered easily.
We develop cloud apps for all sorts of requirements with thoughtful features throughout and can turn them around quickly.
Mobile Apps
We develop native Android/Apple mobile apps that are easy-to-use and serve businesses.
Data-warehousing or anything that would be useful to do portably on-site or out and about can be good canditates for a business mobile app, with data often being fed into a larger system.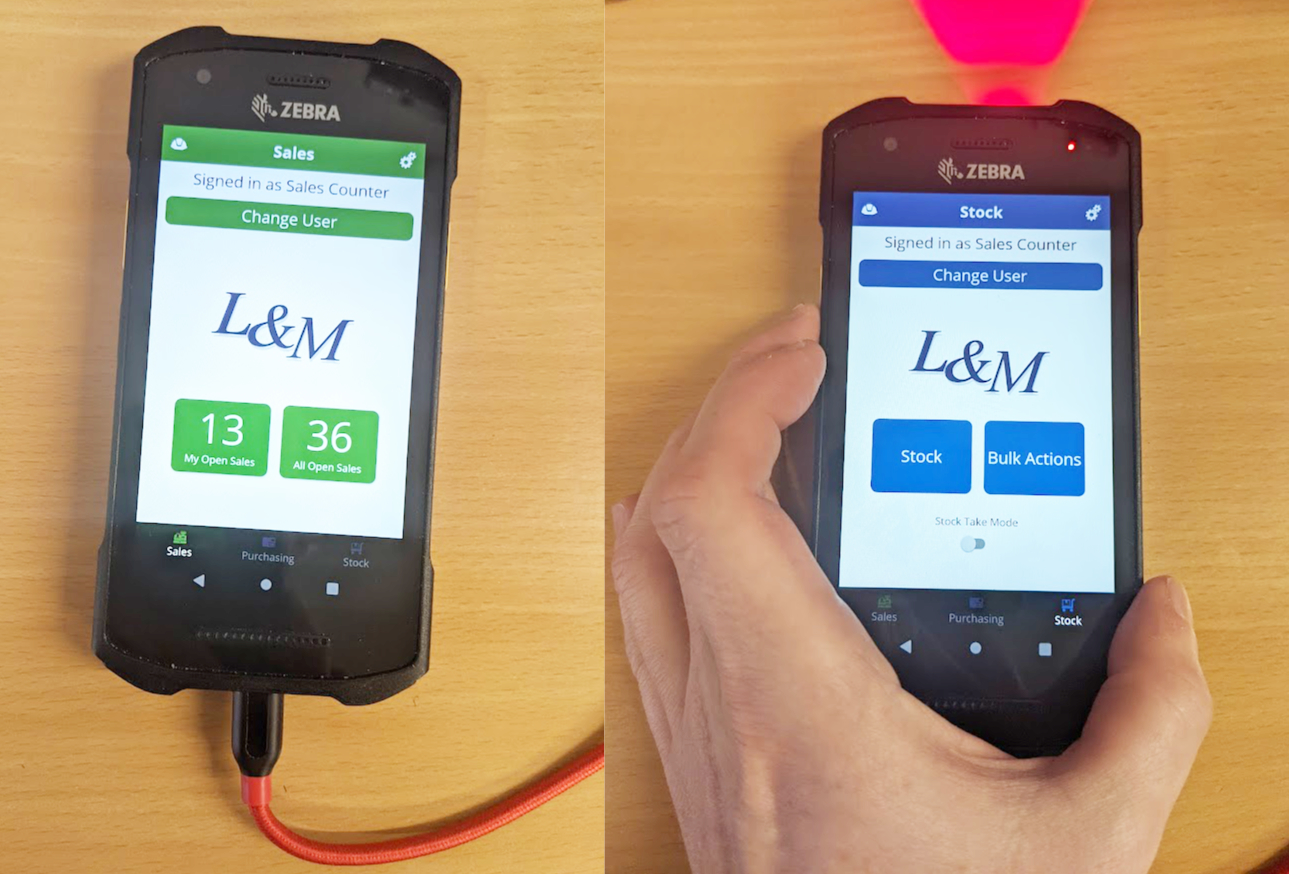 Examples are our EaseSuite mobile app that allows workers to pro-actively log purchases and time against jobs on the go for later billing.
We also recently completed an internal mobile app for L&M Engineering (shown above) that can perform stock taking, inventory updates including photos, checking out stock for jobs, sales orders and purchases with barcode scanner integration on 3 x Zebra rugged Android devices, working closely with the storemen to meet their requirements.
A few past project examples
| Customer | Description Of Work |
| --- | --- |
| Bon Accord Accountancy | Recent cloud-based task system, centralising numerous spreadsheets into a coherent and simple online system that aids dealing with workloads and billing and allows remote working in a busy firm. |
| L&M Engineering | Various solutions including sales/purchasing/stock control/jobs/timesheet system desktop app, Sage integration, data-warehousing mobile app, adding feature requests regularly. |
| Shetland Heat Energy & Power | Various solutions include one that produces 1000+ invoices automatically from meter readings in a couple of clicks, facilitating top-up systems in Sound Service Station and Bolts, and a website with customer portal and payment processing, adding features regularly. |
| Shetland Islands Council | VOR cloud/desktop training system dealing with all sorts of logistics with features request and added. Also locus ICT inventory system for logging all assets. |
| Scottish Shellfish Marketing Group | Full business system including factory display boards for packing/labelling, taking orders, automatic generation of despatch notes for customers/haulage firms and customer invoices, quality reports, Marine Scotland & DFDS integration bypassing timely online forms in a couple of clicks. |
| MEB Services | EaseSuite mobile app: mobile/desktop app covering jobs, timesheet & purchases, Sage Cloud integration, keeping down admin for a player-manager. |
Our Products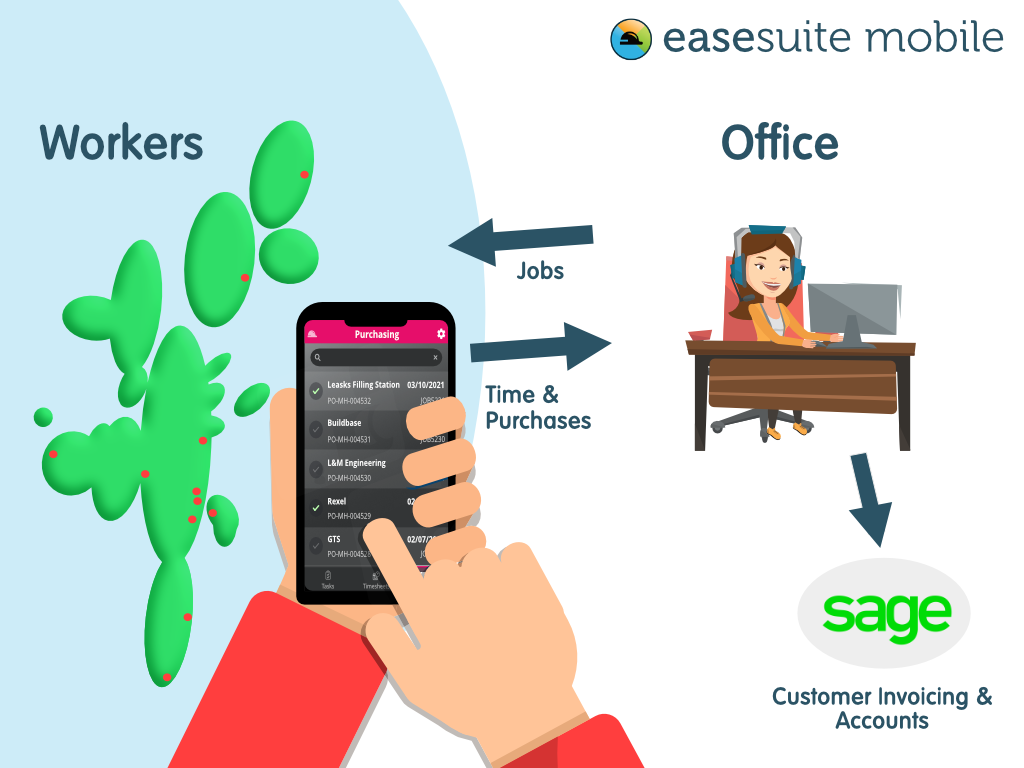 EaseSuite Mobile allows workers to log time & purchases against jobs, which then sync to the office to generate marked-up Sage customer invoices quickly and easily. Aimed at small to large building/joinery, engineering, electrical and plumbing firms.
---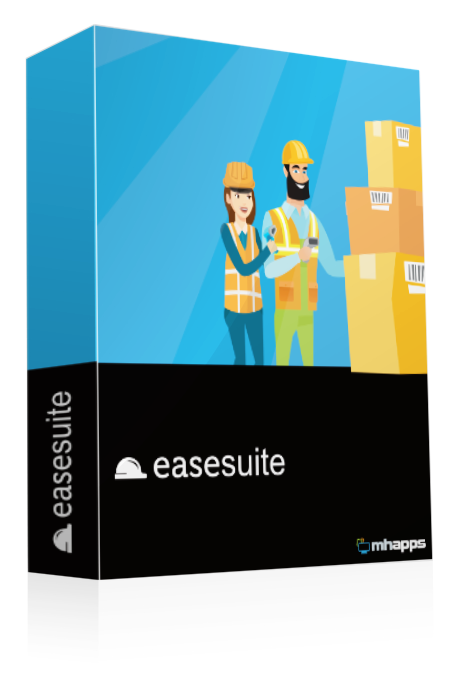 EaseSuite is a complete multi-user business system that can cover stock control, purchasing, sales counter, jobs, timesheets, equipment hire, asset management and more.
For a quote, demo or more information.